LED Scoreboards For Any Sport
Whether it's an indoor, outdoor, local league or international sport, we have a scoreboard solution for you.
LEDsynergy Full Colour Scoreboards can be used for all sports, of which there are many!  Some of the many sports that use LED scoreboards are listed below, and we are more than happy to discuss other sports.  In the 40 years that we have been designing and producing LED scoreboards we have had a lot of variety, including having previously designed LED scoreboards with unique software for Bog Snorkelling in Northern Ireland!  Of course, we regularly design and install more common place scoreboards - from football, rugby, and cricket, to martial arts, swimming, diving and darts scoreboards for the PDC and BDO.
Most sports can utilise our Multisport software which is very flexible, the layout, colours, background and text are all changeable and you can have the layout and colours to suit your Club. We also have bespoke software which covers most of the more unusual sports.
Unlike other companies, who will charge you an ongoing 'license fee' to use their scoreboard software, once you have purchased your LEDsynergy Scoreboard with our bespoke software then its yours and you are free to use it as long as you wish!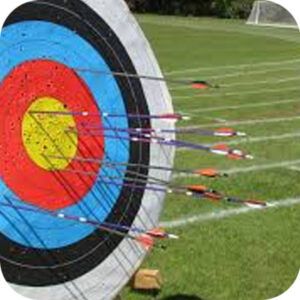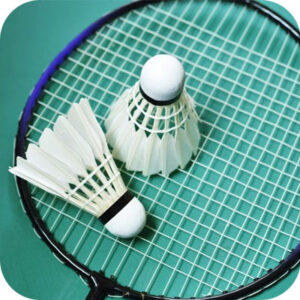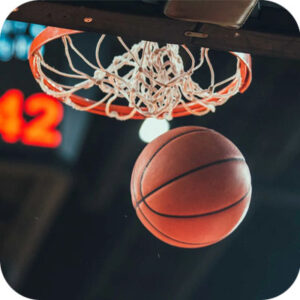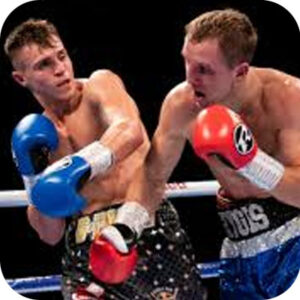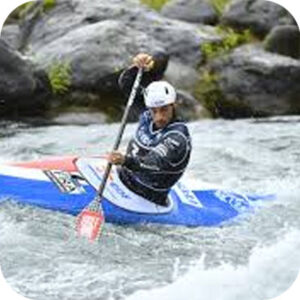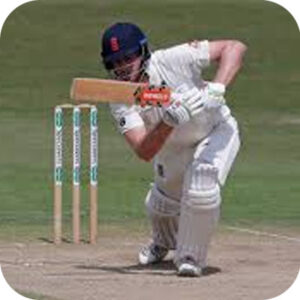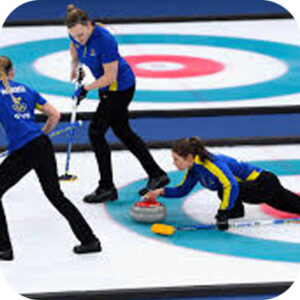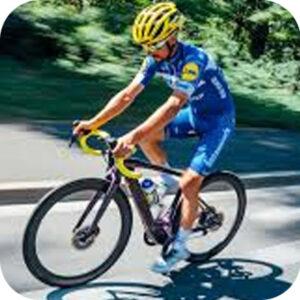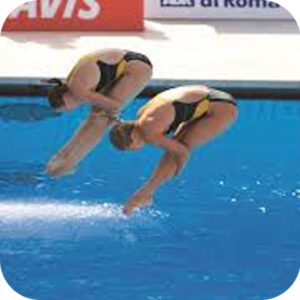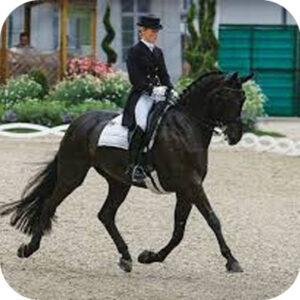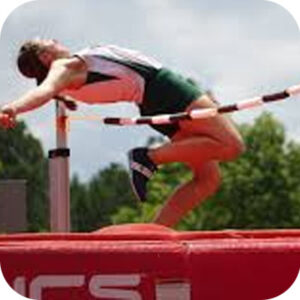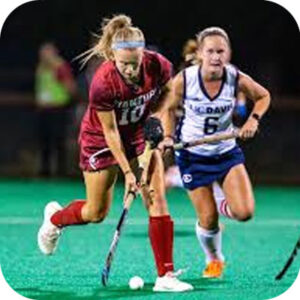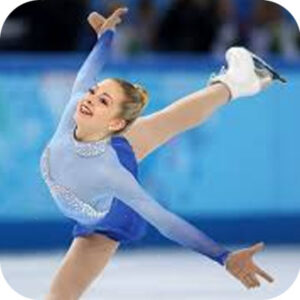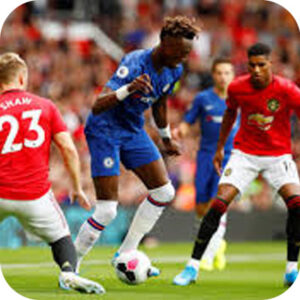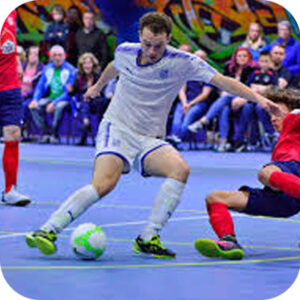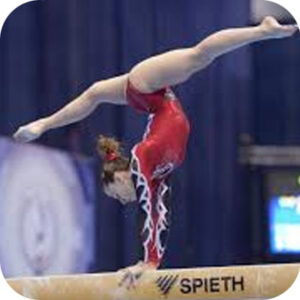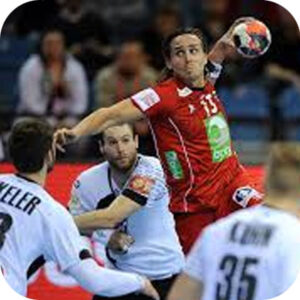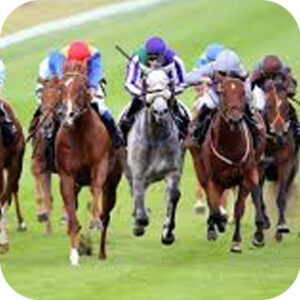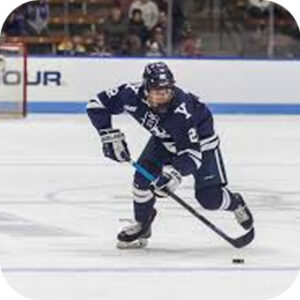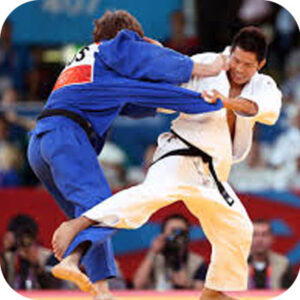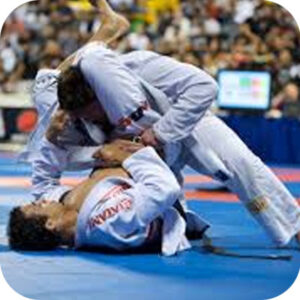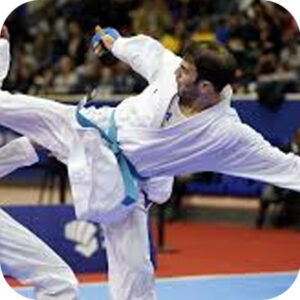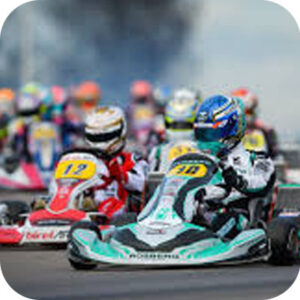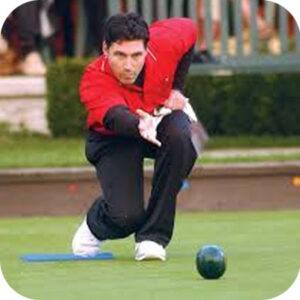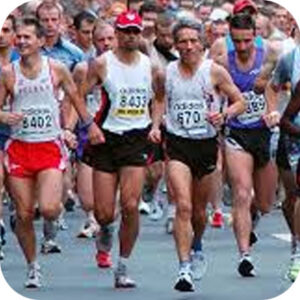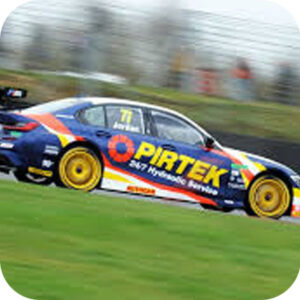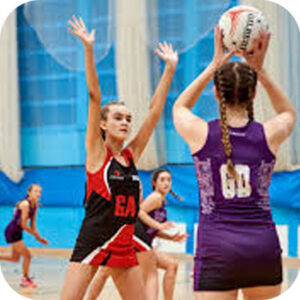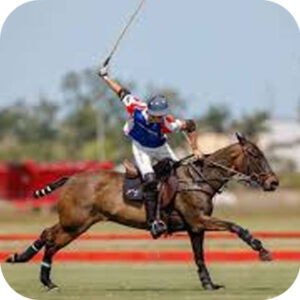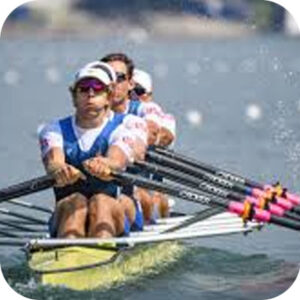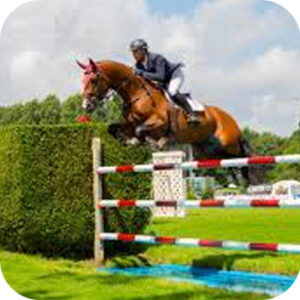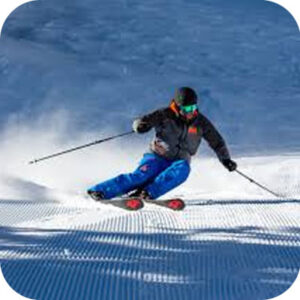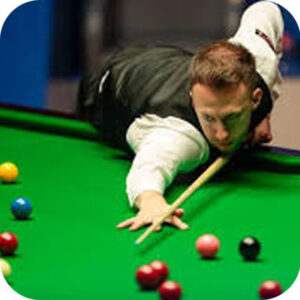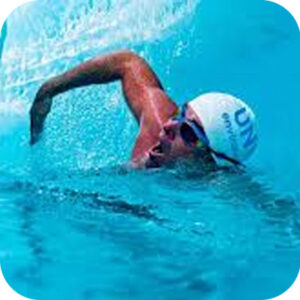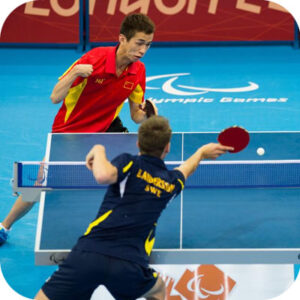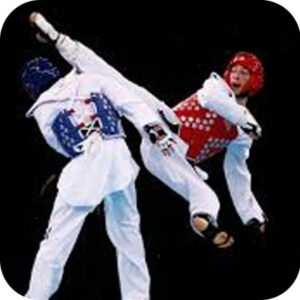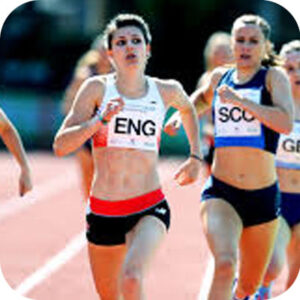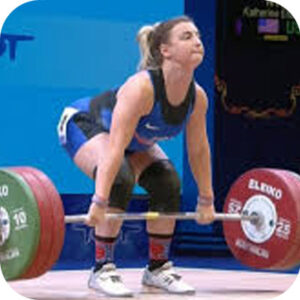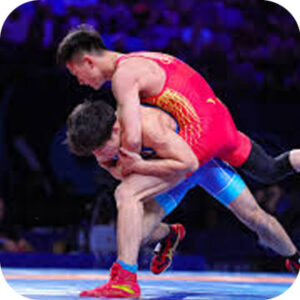 If you don't see your particular sport here, it's not because we don't do it, just give us a call and we can discuss your requirement for a scoreboard for your sport.
Fantastic! - Replacing a scoreboard originally installed by LEDsynergy in the late 90's!
Gerry Mc Mahon
Broadwood Stadium - Clyde FC
LEDsynergy – The LED Simple Scoreboard Experts
Market Experts - With over 40 years' experience in the LED scoreboard industry, there is nothing we don't know about LED simple scoreboards
UK Made - All of our LED simple scoreboards are UK designed and built, so you can rest assured that they are built to last
Value For Money – Our LED simple scoreboards are very competitively priced and offer outstanding value for money
Bespoke Software – Not only do we design and build our own scoreboards, but our in-house software developers can also create bespoke software for your scoreboard
No Unnecessary Upselling - We will only ever sell you a scoreboard that is right for you. We will never encourage you to spend money on things you don't need
Customer Service – Our friendly team are always on hand to offer help and advice, whenever you need it
Physical Showroom – Unlike many online scoreboard suppliers, we have a showroom in Andover, Hampshire, where you can come and look at our range of simple scoreboards before you order
Nationwide – We can deliver and install your LED simple scoreboard, anywhere in the UK
If you would like to find out more about our range of LED simple scoreboards, call us today on: 01264 303030. Alternatively you can drop us an email at: sales@ledsynergy.co.uk or fill in our Contact Form and one of the team will get back to you shortly.