Southampton FC To Introduce Augmented LED Displays
Display technology in sports grounds has been evolving and improving consistently in recent years, and now it seems that Southampton FC are taking the next step with their pitch-side LED displays.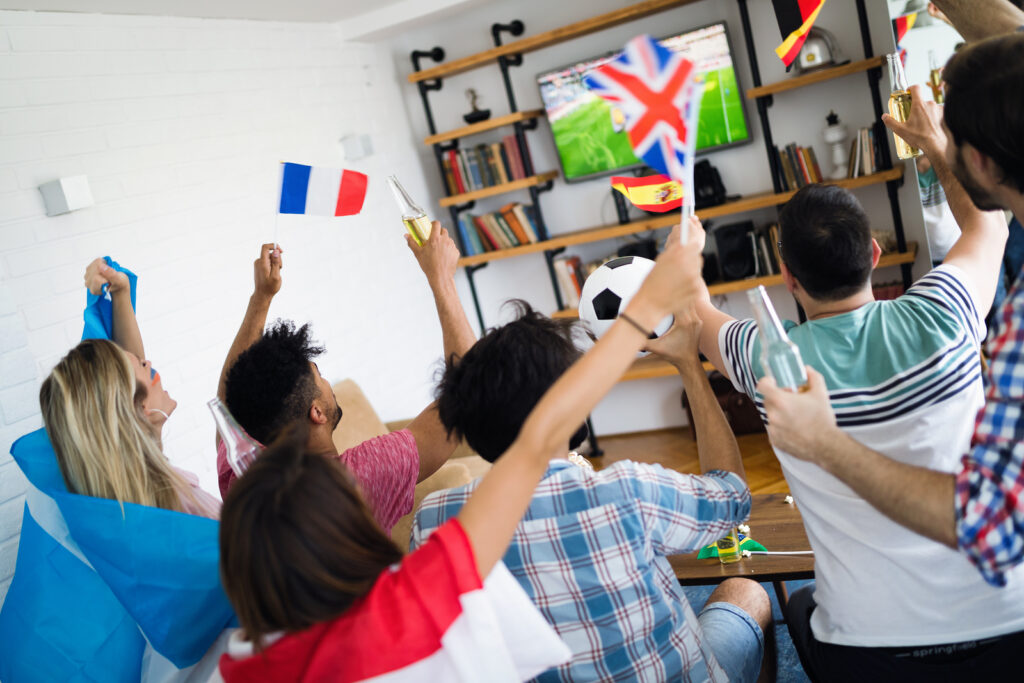 The Drum revealed that the Premier League football club has invested in some particularly exciting bespoke LED displays – ones that can be used to display personalised ads.
We know what you're thinking – how can you personalise an advertising board that will be seen by millions around the world, not just in the ground? The answer lies in the augmented reality (AR) technology that's being used for these particular boards.
They're a Virtual Hybrid digiboard system, provided by ADI, and operated in conjunction with AR specialists Supponor. The idea is that content can be overlayed on the digital screens to tailor adverts to different audiences watching on TV around the world.
Commercial director at Southampton FC David Thomas told the news provider that the club is excited to be one of the first in England to have this kind of system.
"The market is clearly heading towards the adoption of virtual advertising, and there is definitely demand from sponsors," he asserted.
This isn't the first innovation we've seen in sporting advertising displays lately. We recently highlighted the use of the first-ever steeplechase fence LED advert at Stratford-upon-Avon racecourse earlier in September.
AR LED displays could well start appearing at other football grounds around the UK in the coming months. The FA and ITV have already tested the adtech that allows personalised adverts to appear on boards depending on the country you're watching in.
That will make it increasingly appealing to larger clubs that have a strong pull with advertisers and sponsors and that want to add further value.
Fantastic! - Replacing a scoreboard originally installed by LEDsynergy in the late 90's!
Gerry Mc Mahon
Broadwood Stadium - Clyde FC