Leicester City Integrates LED Displays In Club's New Shop
Football fans are fully aware that LED displays are an important part of any club's home stadium. If it's not for the real-time information shown during matches, then it's a way for a football side to advertise one of their many sponsors. However, LED screens are proving to be as valuable on the pitch as they are off it.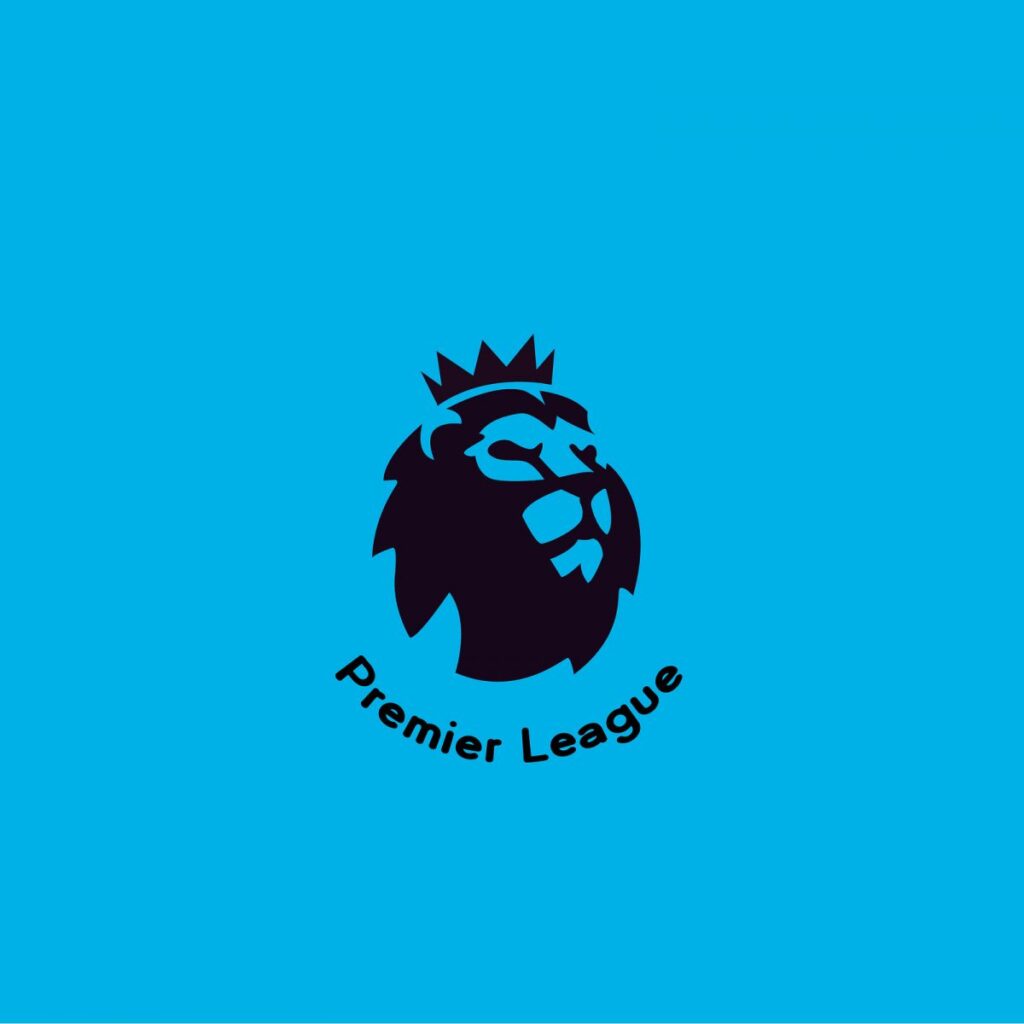 Leicester City has opened a new high-tech shop at the club's King Power Stadium, AV Magazine reports. The Foxes worked with Kesslers International and Pioneer Group on the digital displays featured inside the shop, ranging from tech specifications for each one to supplying and installing them.
Of course, it's safe to say that the store is aiming to achieve a state-of-the-art level of experience with its use of LEDs. There is a curved video wall, which has 5.1m x 2.9m 4mm pixel pitch, near the entrance of the shop. Fans will also find 3.5m x 2.9m 2.6mm pixel pitch screens at the club's kit section and four 1m x 2m displays at the shop's fittings.
Daniel Astarita, sales and marketing director at Kesslers, commented: "We were able to deliver exactly what Leicester City required and complete the install in a short window before the new kit release. This is also a great creative example of how LED can be used, with this installation featuring standard, curved and pillared formations, all in one space."
You will no doubt be able to see how LED will provide benefits to fans browsing the store by presenting important information and the opportunity for Leicester City to strengthen their partnership with sponsors should they look to advertise more outside of matchday fixtures.
Fantastic! - Replacing a scoreboard originally installed by LEDsynergy in the late 90's!
Gerry Mc Mahon
Broadwood Stadium - Clyde FC