First Steeplechase Fence LED Advert Utilised
The first-ever LED fence advert was used at the Stratford-upon-Avon racecourse earlier this month.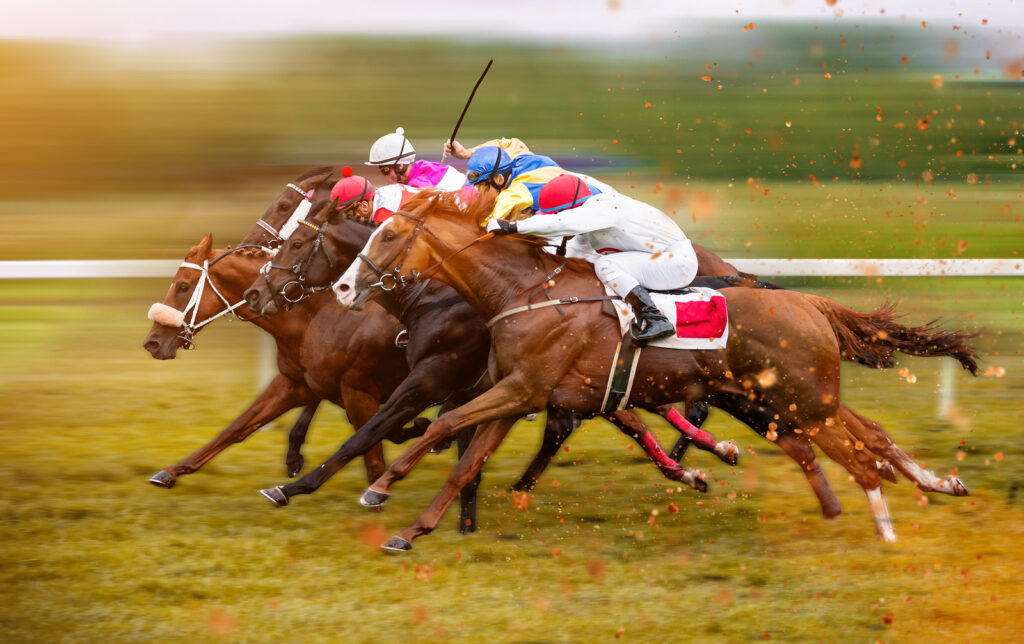 BetVictor used the revolutionary steeplechase fence to display an animated graphic of the company's logo on the final fence of the home straight.
Ahead of the race, the company stated that it believed the LED advert would deliver "fantastic exposure and great advertising value".
Managing director at Stratford Racecourse Ilona Barnett commented: "Stratford Racecourse is honoured to be the first racecourse in the world to use interactive LED underneath a steeplechase fence."
She added that the racecourse believes this "represents a significant step change for racing".
This could see more racecourses investing in bespoke LED displays to take advantage of the upgrades in technology. It could also encourage other sporting venues to think creatively about how they could use LED signage to reach spectators.
Another example of LED displays being used in an innovative way in a sporting venue comes from the Mercedes-Benz Stadium in the US city of Atlanta.
The New Telegraph described it as "one of the world's most expensive and high-tech stadiums" as it celebrated its first anniversary. The venue has the world's largest halo board, which is a vast curved LED screen that runs around the top of the stadium just below its retractable roof.
It stretches for 3,200 lineal feet, and in total it delivers 63,000 sq feet of screen. The news provider noted that if it was stretched out end to end, it would be longer than the Eiffel Tower.
Fantastic! - Replacing a scoreboard originally installed by LEDsynergy in the late 90's!
Gerry Mc Mahon
Broadwood Stadium - Clyde FC